Written by:
FG Admin
on Tuesday, June 18th, 2013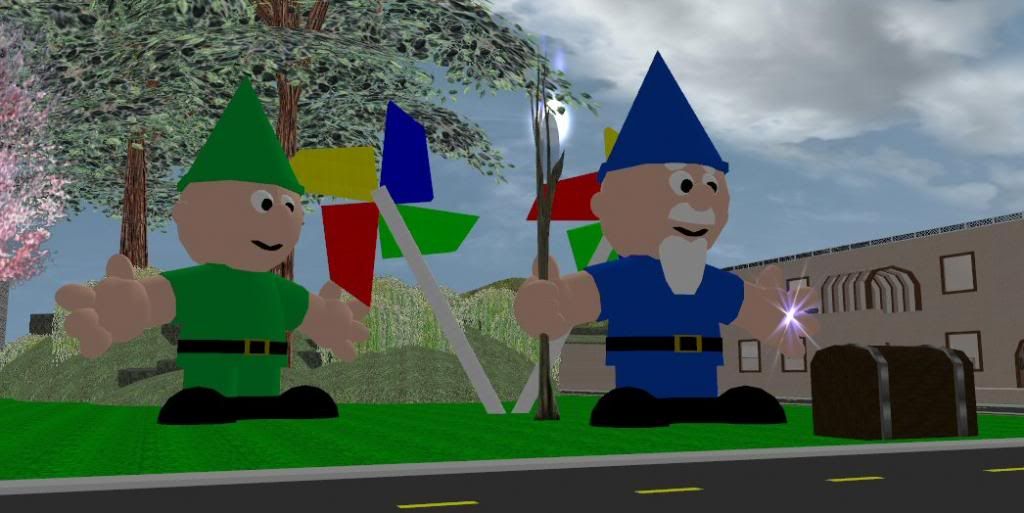 So Active Worlds finally makes the leap. All citizenships are now free. If you didn't want to pay the $6.95 per month and never became a citizen, now's your chance to jump in. If you're an old citizen that let their cit lapse, now you can come right on back without a problem.
They went into detail about what "The Switch" would entail but it seems the prices aren't really set yet a lot of things. A bit more waiting to see what the prices are going to be, especially when the 'bonus' is given out later at some point.
So what is ActiveWorlds? Some argue that it's a game or not but I think it's really pretty much a 3D chat that you build in. Give it a try. You might have fun. The main world to build in is AlphaWorld (which shows up as "AW" on the worlds list) but there's other worlds you can build in with more objects to choose from.